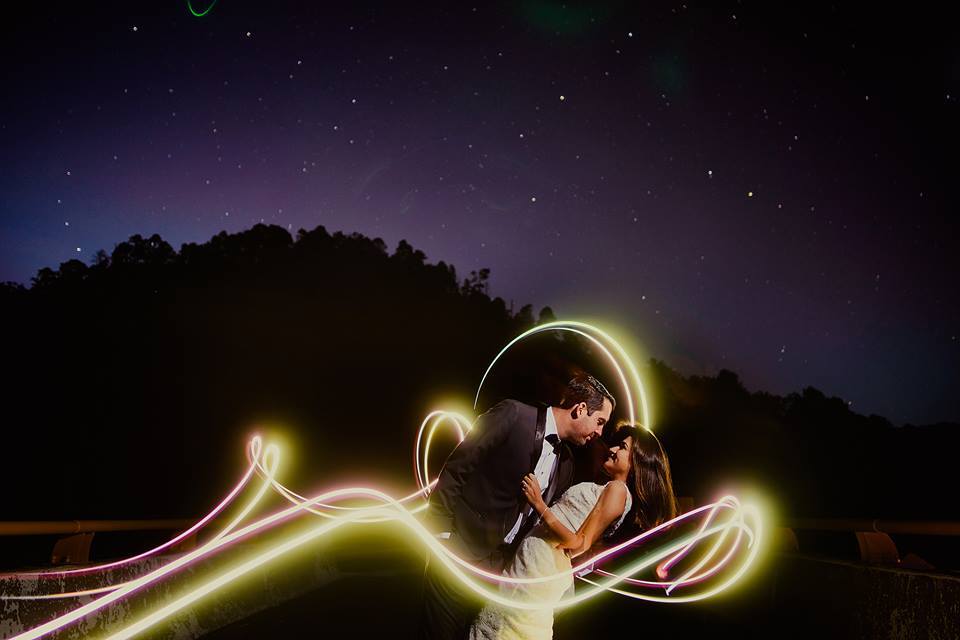 YOU ROCK PHOTOGRAPHERS CONTEST 42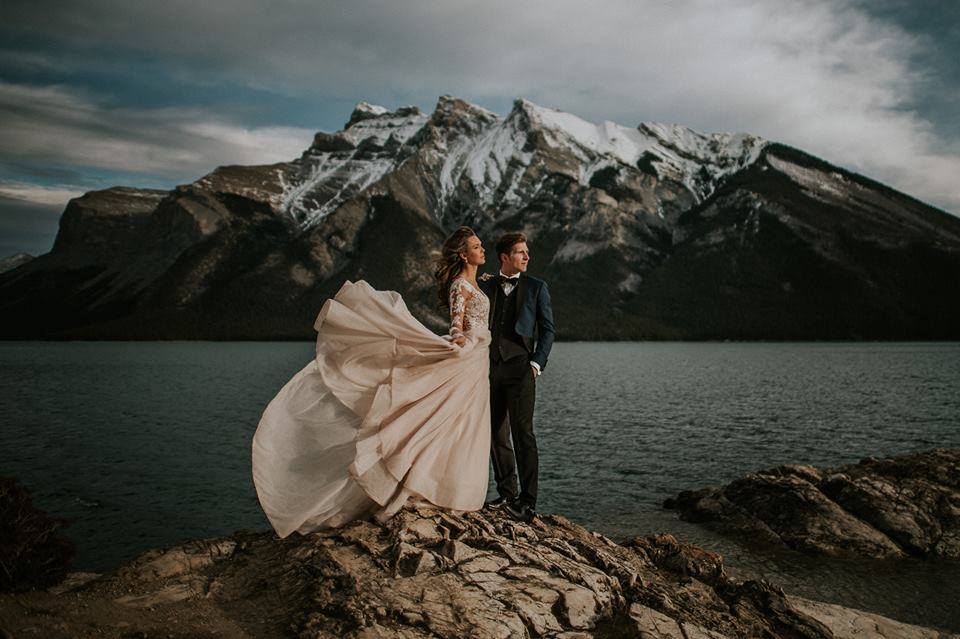 ABOUT
YOU ROCK PHOTOGRAPHERS CONTEST
The You Rock Community Inspire and get inspired!
We are proud to set a fair place where no money or influence will buy a membership, an invitation, a mention, a highlight, a publication, an AWARDS.
Join share and get involved Test your images at our Facebook Weekly Contests. Winners of the week have their photos highlighted at all our social platforms and are invited to become members.
*To become a member you have to have 2 photos selected in our Facebbok Group. Sign in is free
To become a member you have to have 1 photos selected in our Facebbok Group. Sign in is free